At the Vital Posture™ Clinic, we believe that strong communities start with strong families; if kids feel happy, healthy, and safe, everyone benefits. Our team has chosen to support Catherine Nichols Gunn Elementary School by supplementing students and families that require a little extra help by providing items and experiences they may not otherwise have access to.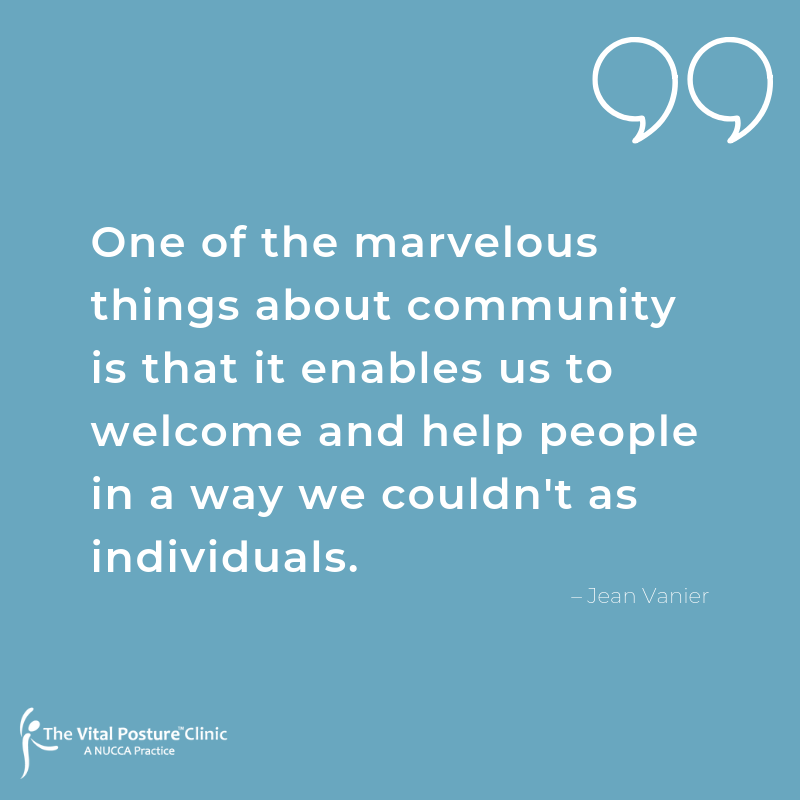 Our doctors regularly spend time in the community attending events and speaking at businesses to educate people on a variety of health topics. During these events, our doctors give attendees the opportunity to come in for a NUCCA consultation on a donation basis. These generous donations have allowed the school to purchase warm clothing and shoes, supplies for their sensory room, supplementary healthy snacks, and school supplies for children that may otherwise go without.

We are pleased to be able to help our community flourish through the generosity of our doctors and patients.

If you know of a group or community event that would benefit from learning more about a particular health topic while being offered an opportunity to give back, contact our team today!
What the students have said:

"I LOVE these new boots – they are the best boots ever!"

"WOW the snack bin is really full – I don't even know what to choose!"

"Thank you for the shoes – I will be able to run really fast now!"