Ashley - Patient Coordinator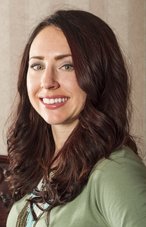 Ashley grew up in Calgary and received a diploma in Business Administration from SAIT. She joined The Vital PostureTM Clinic in early 2011 and is passionate at providing patients with a warm and welcoming experience. Ashley is highly empathetic and has a strong creative drive. With a young daughter at home, Ashley has a fondness for all things pregnancy and child-related.

When not at the clinic, Ashley is likely enjoying one of Calgary's many parks with her family or kicking back and enjoying a good meal and a slower pace at home.
Joscelyne - Project Coordinator
Joscelyne was born and raised in Calgary and loves living so close to the mountains. She began working at The Vital Posture™ Clinic in 2010 and brings her breadth of organizational skills to the team by helping make the behind the scenes processes run smoothly. She loves interacting with patients and helping to ensure each individual receives excellent care and attention.

After previously completing her Iynegar Yoga Certification, Joscelyne switched gears and finished her Bachelors of Management from the University of Lethbridge Calgary Campus in 2019. Joscelyne intends on continuing to pursue further education by applying for law school in 2020. In her spare time, she enjoys volunteering in the community, exploring the mountains, and playing on various sports teams with Calgary Sport and Social.
Leah - Operations Coordinator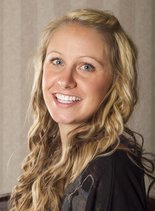 Leah was born and raised in Calgary and is grateful to have most of her immediate family and friends close by. Leah is an avid sports fan and is equally happy either playing sports or simply watching them on TV – her goal is to watch every type of major sporting event live!
Leah's weekends are spent sharing laughs with friends, having fun outdoors with her dog Pepper, or heading to the mountains to enjoy the scenery and do some hiking.
Chloë - Patient Coordinator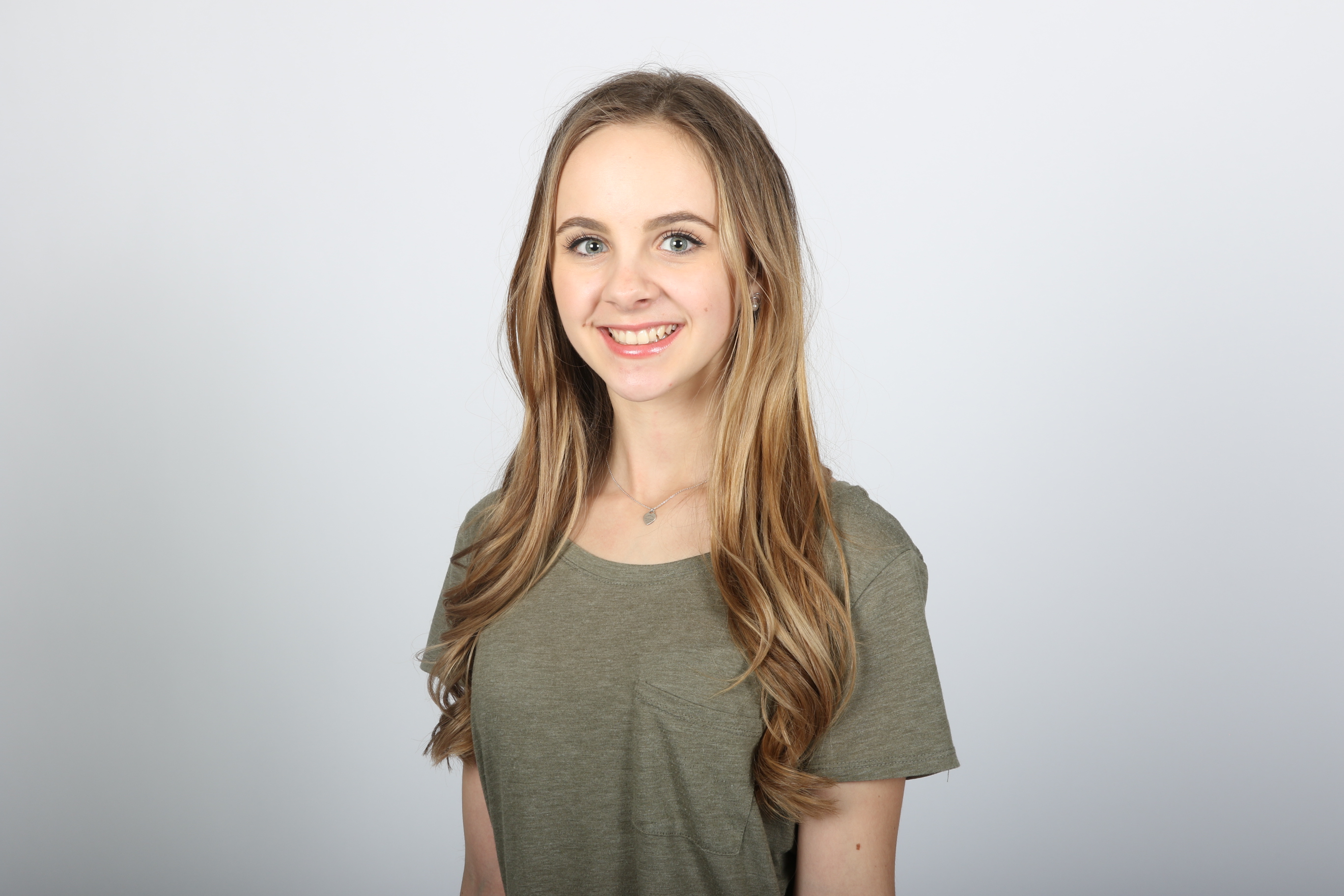 Chloë is a native Calgarian, and after highschool she is excited to pursue her Kinesiology degree at the University of Calgary. She has a passion for anatomy and the nervous system, and in her spare time she likes to do Pilates and enjoys solving puzzles at Calgary's many escape rooms.
Shelly - Patient Coordinator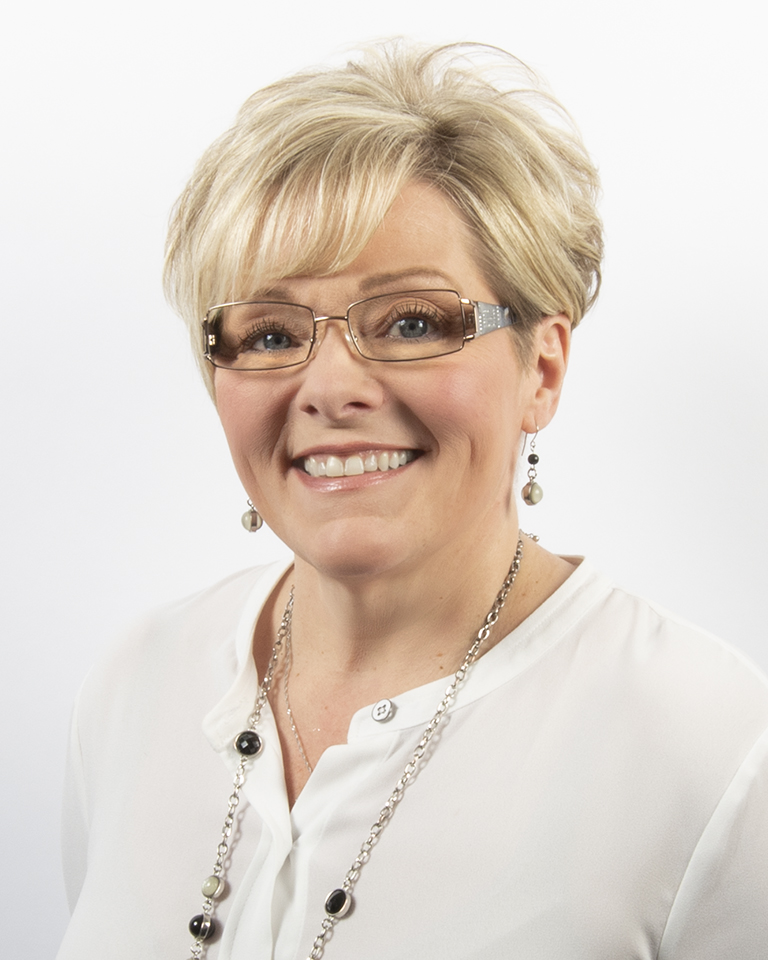 Shelly was born in Alberta and has lived in various locations within the province. She joined The Vital Posture team in June 2019 and is very grateful for this opportunity. Shelly is highly intuitive to the needs of those around her and thrives on helping others wherever she may. She thoroughly enjoys getting to know our wonderful patients.

Shelly has been very happily married to her dream fella for 27 years. Together, they have raised three beautiful children and are very proud of the amazing adults they are today. They have also been blessed with two little grandsons that bring them pure joy!

Shelly worships the sun and warm weather. She loves to travel with her hubby... think anywhere sun, sand, beach and water. Shelly shows her creativity through cooking and baking and is always happily creating new recipes. She adores spending time with her family and friends, golfing, gardening, walking, reading and practicing daily gratitude for this magical journey around the sun!