Kira - Administrator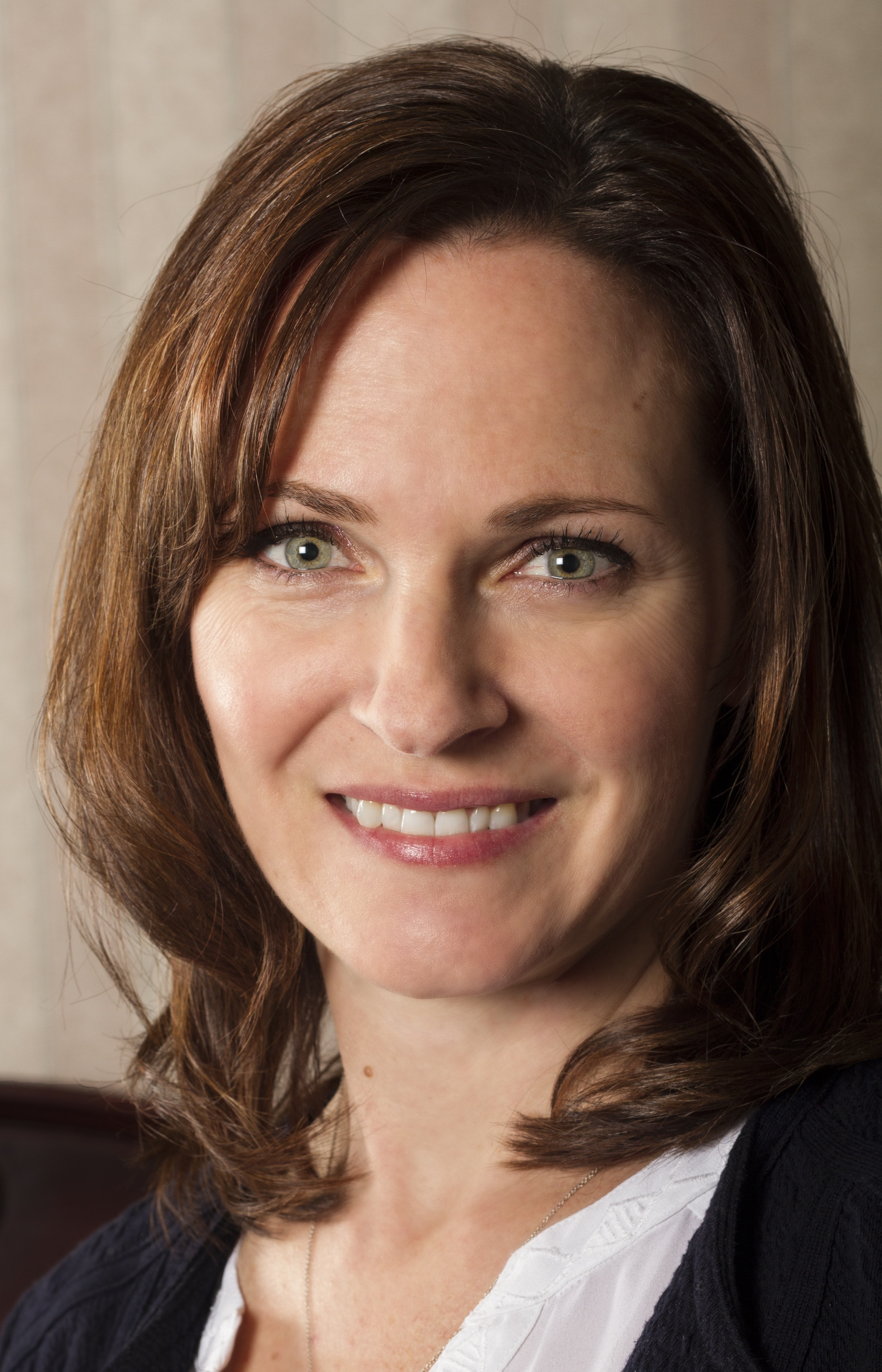 Kira has been a part of the practice from the beginning. Married to Jeff Scholten before he became a chiropractor, Kira started as the friendly face at the front desk in 2002 and now is most often found working behind the scenes. With an undergraduate degree in Chemistry, post-graduate education in Nutrition, and a Professional Writing Certificate Specializing in Business and Technical Writing, her involvement in the workings of the clinic is, well, 'vital'. (She also loves a good pun!)
As a multigenerational and proud Calgarian, Kira enjoys the mountains that surround us as well as the many urban offerings to be found in this vibrant city. A passionate traveller, Kira loves to visit new places but is always happy to come home to our very special corner of the world.
Heather- Patient Coordinator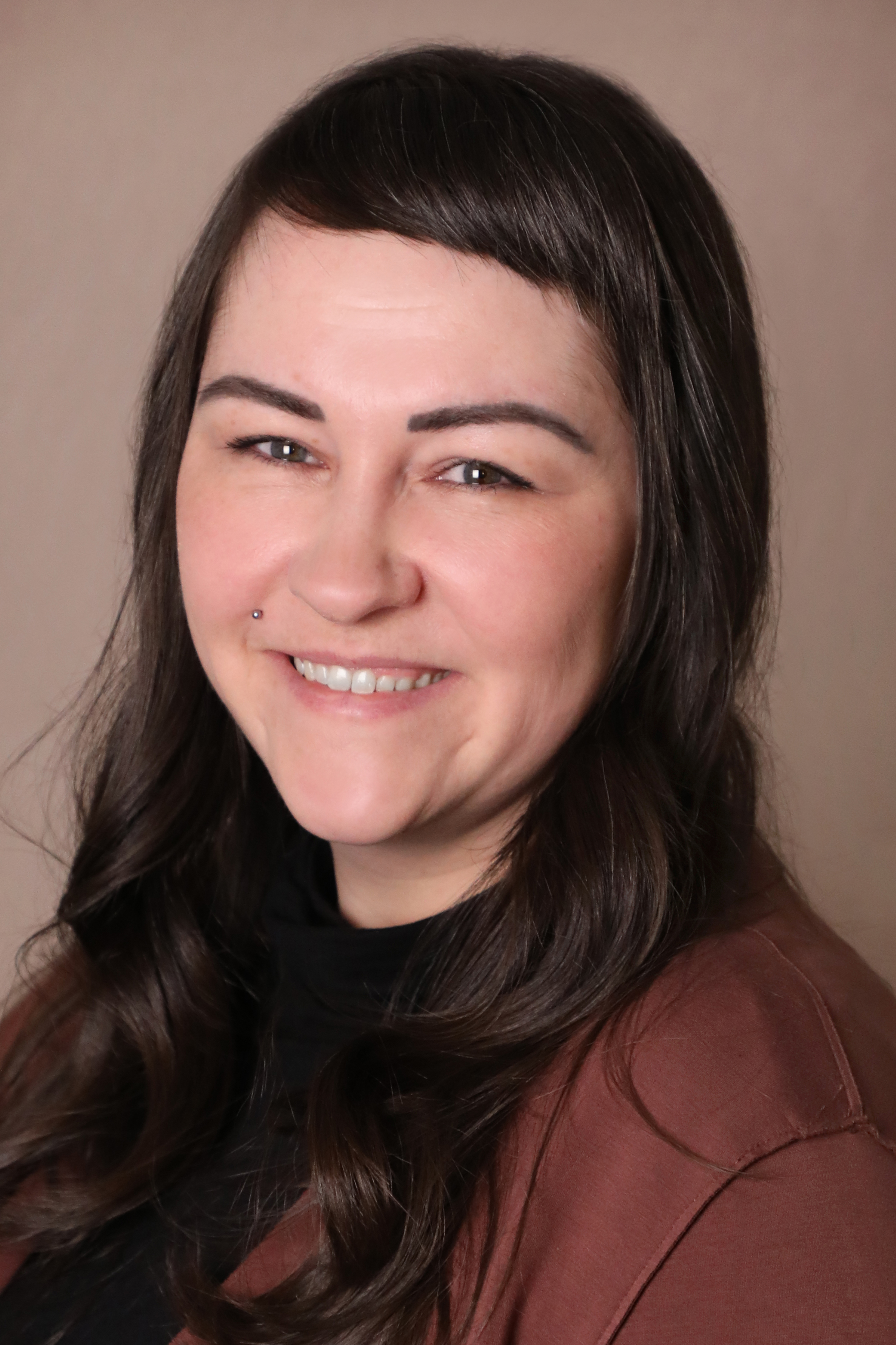 Heather is a born and raised Calgarian with a love for the mountains. She and her husband have a passion for camping and hiking in the summer and are always seeking out new spots to enjoy the outdoors.
In her spare time, Heather enjoys spending time with her little boy, cooking and baking with her husband, gardening (indoors and outdoors), and developing her skills as an artist in her studio. Having enjoyed a lengthy career in retail management and service, Heather's love for interacting with and helping people is what led her to join the team at Vital Posture.
Kaitlin - Patient Coordinator
Originally from Red Deer, AB, Kaitlin moved to Kelowna, BC in 2018 to pursue a degree in psychology. After graduation, she relocated to Calgary and is currently enjoying discovering what the city has to offer.
Kaitlin is committed to raising awareness about mental health and is passionate about supporting others, which is what led her to join the team at Vital Posture. In her free time, she enjoys baking, traveling, and reading.
Emilia - Patient Coordinator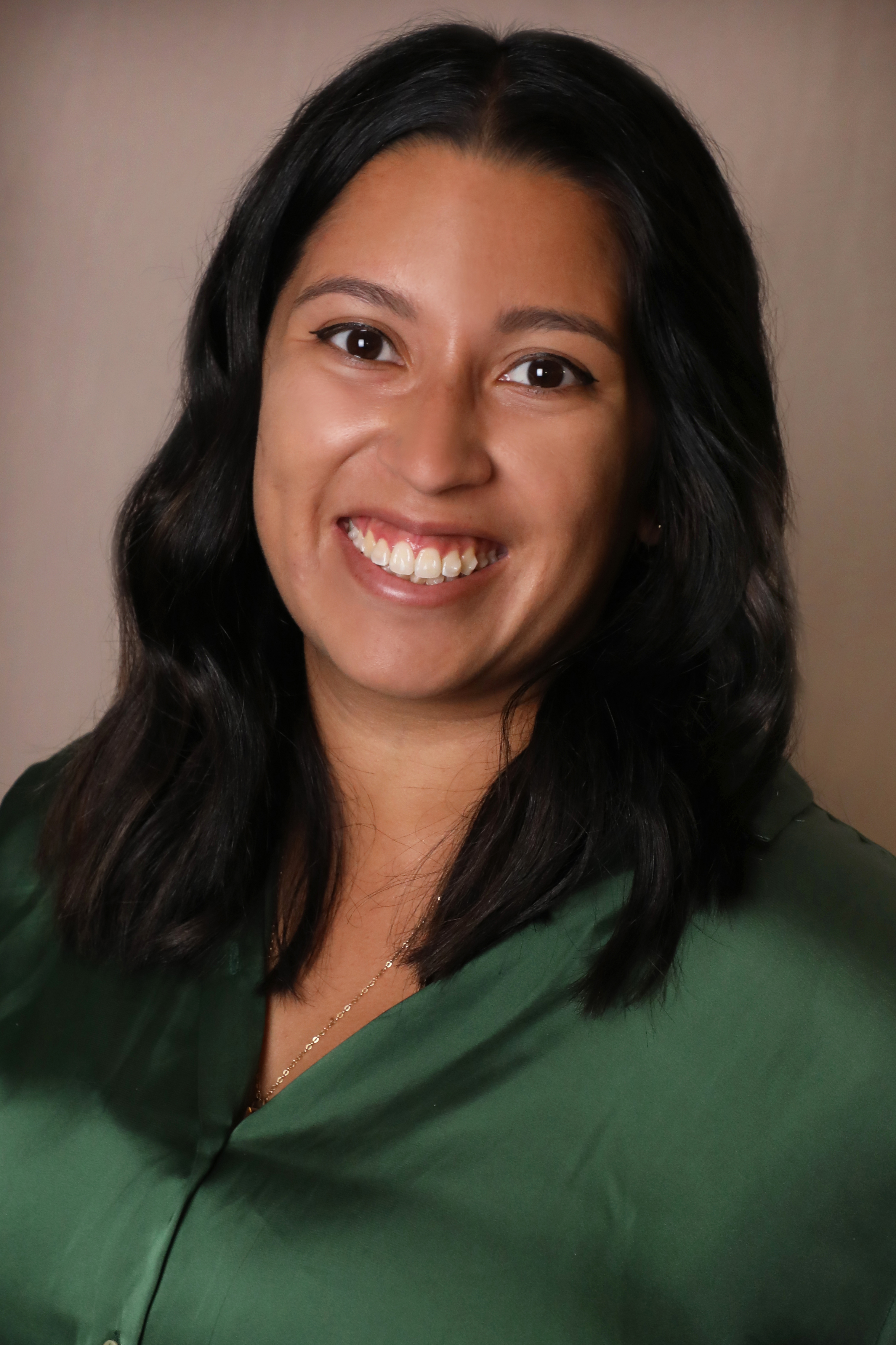 Emilia is originally from the southern United States and moved to Calgary in 2020. Before moving to Canada, Emilia lived in Australia for many years (where she met her now-husband), and her love of travel has led her to explore most of Asia, Africa, and some of Europe and the Middle East.
Being organized and helping others in their health care journey is what lead Emilia to the Vital PostureTM Clinic. In her spare time she enjoys thrifting, trying new restaurants or coffee shops, and spending quality time with friends and family.